56 Brewing Harvest Festival
By Matt Dowgwillo - Sep 11, 2018
For Craft Beer fans, the Fall represents the most notable time of the year. Hops are fresh and ready, malts are at their peak, and the beer…it's time to flow!
This year, the party you'll want to be at is at 56 Brewing. This all-day event will take place in their Northeast Minneapolis taproom, alongside their community garden space and across from the park; a perfect location for the spirit of the Harvest.
56 BREWING HARVEST FESTIVAL
SATURDAY, 9/15 in NE MINNEAPOLIS
Free Cover (until 6:30pm), $10 After (comes with free beer)
Facebook Event Details
Farmers' Market 2-6pm
This family-friendly event will feature an early afternoon Farmers' Market from 2-6pm.  You'll be able to buy produce, crafts, and sample some of the last of the fresh local produce of the year.
Live Animals/Petting Zoo 5:30pm-8:30pm
Bring the kids! They'll be able to pet/feed the goats, donkeys, sheep, cats, chickens, and other animals brought in for the day; a perfect compliment to the earlier market.
**THRIFTY TIP**
Make sure to show up before 6:30pm, it's when there will be a $10 cover kicking in for the rest of the night (though it does come with a free beer ticket)
Live Music 7pm – 9pm
High Octane Minnesota will be performing.  (They play classic rock covers like Led Zepplin, AC/DC…)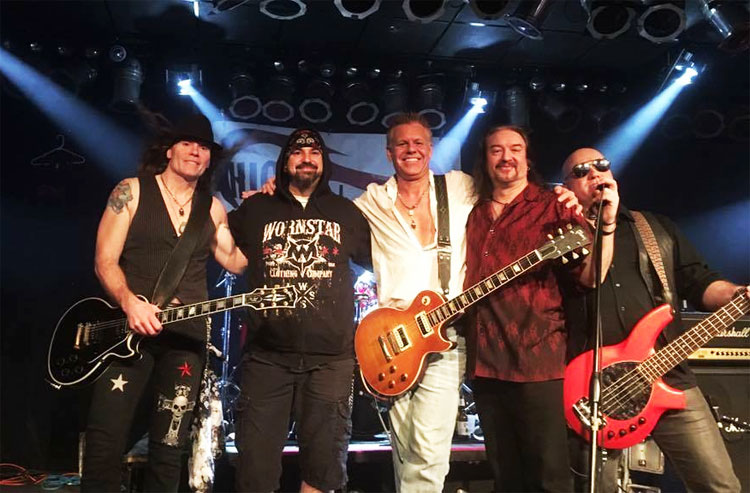 Taproom Beers All Day (til 12am)
And of course, the day wouldn't be complete without some special harvest-fest beers from 56 Brewing. They'll have all their awesome IPAs (and my favorite, their coconut stout) as well as some special Oktoberfest beers available only for the season!
---