Can You Guess Which MN Breweries are in the Top 50?
By Matt Dowgwillo - Mar 16, 2018
The National Brewers Association has put out a list of the leading 50 craft breweries in America.
Good news for breweries everywhere, 40 on that list are still 100% private and independent craft breweries.
Can you guess which ones top the list? How about where our great MN breweries rank?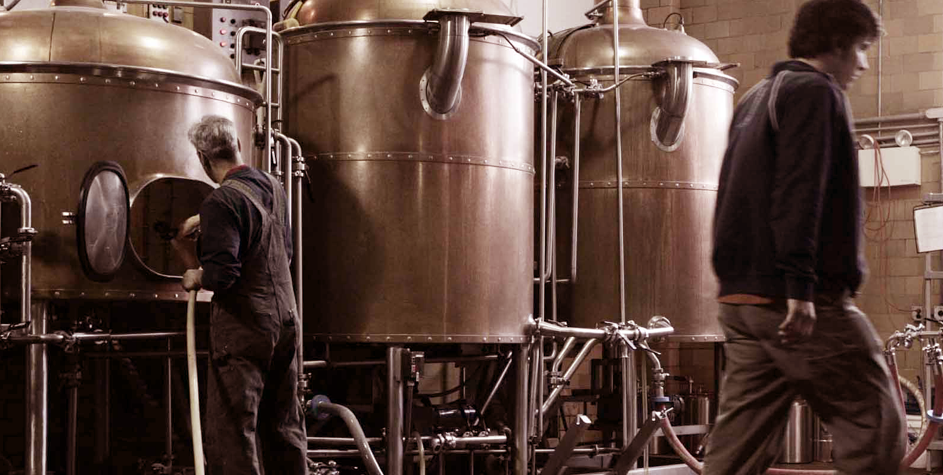 Brewers Association Releases 2017 Top 50 Brewing Companies By Sales Volume
#24: Schell's 
#25: Summit
#39: Surly
Want to learn more about them? Check out Minnesota Craft Notes where you'll get their stories, recommendations from head brewers, and a Complimentary Pint next time you want to stop by their tap rooms.
---