Gourmet Happy Hour (food) at Jax Cafe
By Matt Dowgwillo - Nov 15, 2018
Sometimes with all the new awesome places open, we forget about the staples. The institutions that have contributed to the local culinary scene.
Jax Cafe is on regular rotation for me when I'm looking for good happy hour food. You get the full service (at bar only); well-dressed professional staff and excellent quality.
JAX CAFE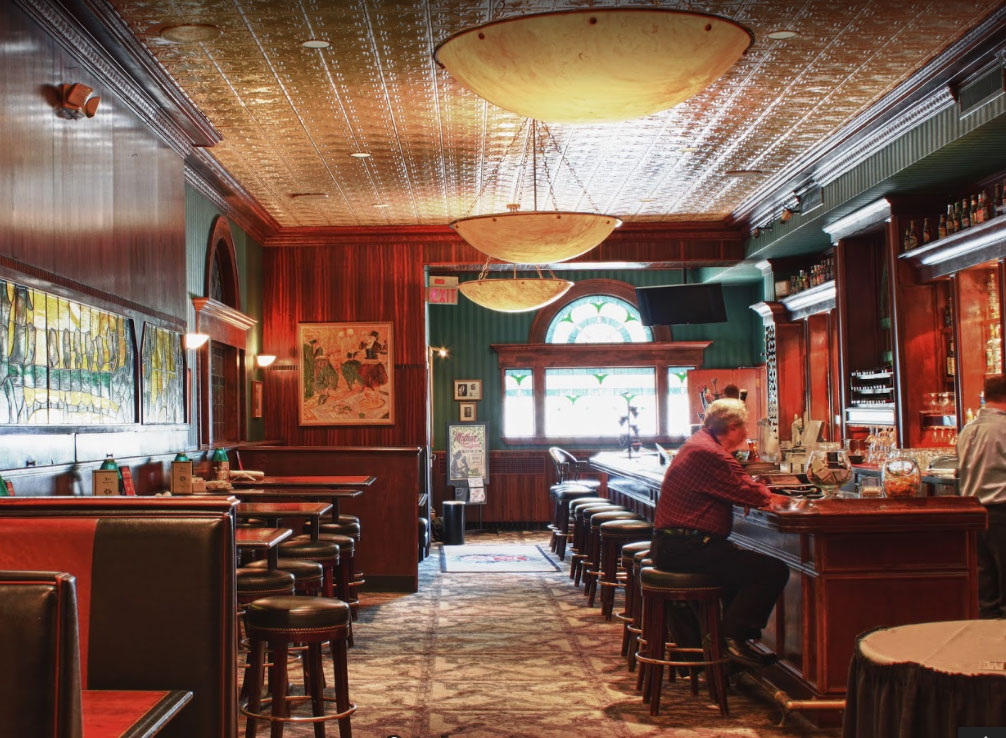 HAPPY HOUR DRINK SPECIALS
Jax Cafe has a pretty small, but nice local selection of taps and a few cocktails on happy hour.   They offer $4-5 Craft Beers (12oz seemed like a normal pour at every other bar; a bargain!) like Fulton, Summit, and Grainbelt NE. You can also get $7 Sangria or $8 select Craft Cocktails.
HAPPY HOUR FOOD SPECIALS
Yes, the drinks are good, but you come to Jax Cafe to eat the food, and on happy hour, you get full-sized portions off their menu for a tiny fraction of the price.  Here are some of the best things to order.
HAPPY HOUR PRIME RIB SANDWICH
COST: $10 (and it comes with a Grain Belt NE!)
The ciabatta roll is decent, but people that are ordering this sandwich should be focused on the meat.
This giant Prime Rib Sandwhich comes stacked high with tender, juicy prime rib (I'm assuming from earlier in the night) and topped with fried onions and served with a side of Au Jus.
RIB TIPS
HAPPY HOUR PRICE? Just $8
Probably my favorite item. Tender rib tips, good char, some amazing house-made sauces for dipping…and VERY large!
ARTICHOKE DIP
On happy hour for $6
Wasn't my absolute favorite, but I loved the crisp cheese on top and big, hearty chunks of artichoke. Served with ample (and free extra) slices of fresh baguette. Yum!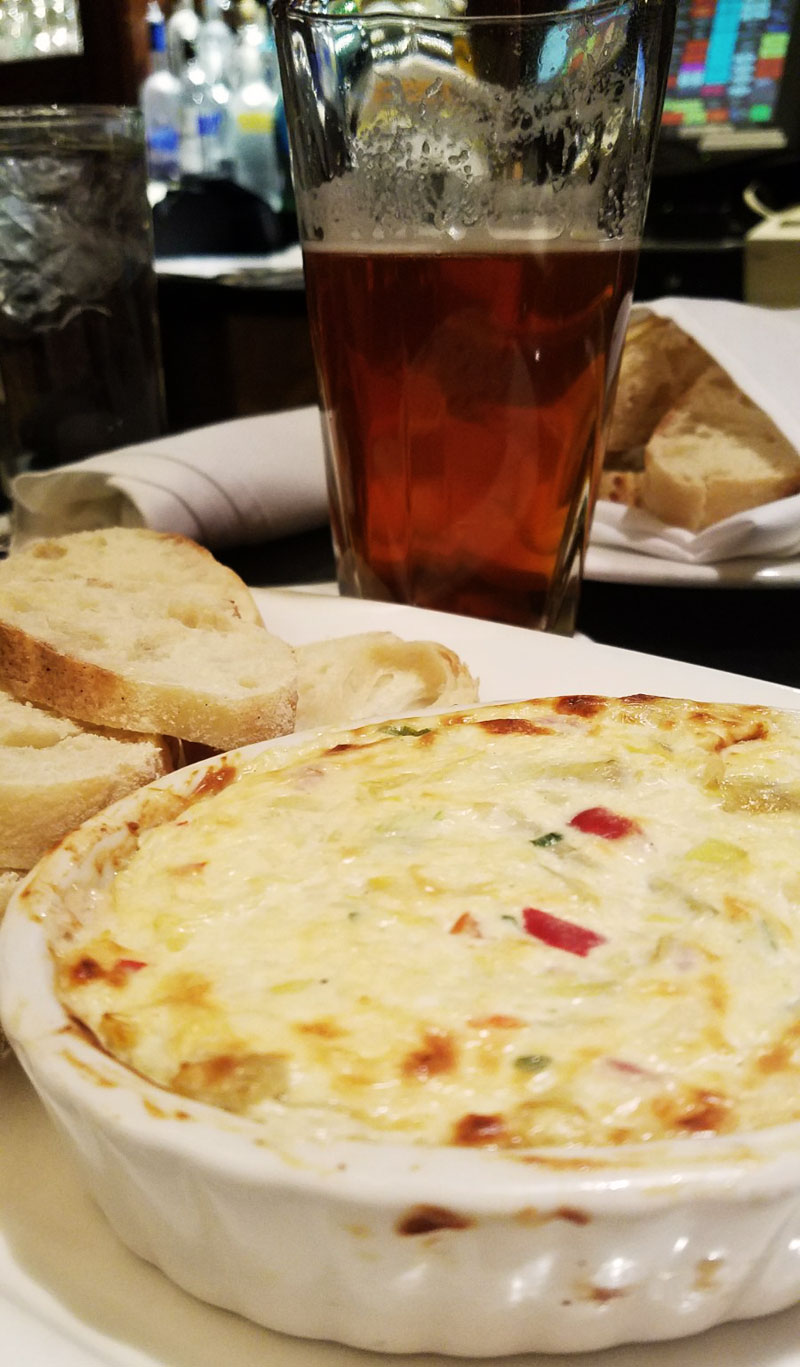 (JUMBO) SHRIMP COCKTAIL
(Not Pictured) – This puppy was so good I forgot to get a picture! Let's just say the shrimp were so big they wouldn't have fit within the camera lens anyway;)
CURRENT HAPPY HOUR/LATE NIGHT HAPPY HOUR MENU
JAX CAFE in NE MPLS
1928 University Ave NE, Minneapolis, MN  55418
*Happy Hour food menu and drink specials are available in the bar or on the patio only (not the dining room). – view full menu on Jax website –
CURRENT SPECIALS
As of the time of this article, there is a daytime happy hour from 3:30 – 6PM and late night happy hour starting at 8:30pm and going to close.  Please follow the link to Jax Cafe on ThriftyHipster for updated times and offers.
– Here's the Deal –
Nothing on this matter for now. But this is a good post.
---