Ichiddo Ramen is Authentic Japanese
By Matt Dowgwillo - Jan 2, 2018
Eat Street's newest Asian addition is one of the few places that actually reminded me of being back in Asia.  Maybe it was the small plates, or the big open area with tons of tables, or the fact that fluent English is as much a delicacy there as their Pork Belly buns, but no matter what, if you're looking for an AUTHENTIC Asian experience, you'll find it at Ichiddo.
Ichiddo Ramen is an authentic Izakaya-style Ramen house, with an open kitchen, simple decor, and lots of seating.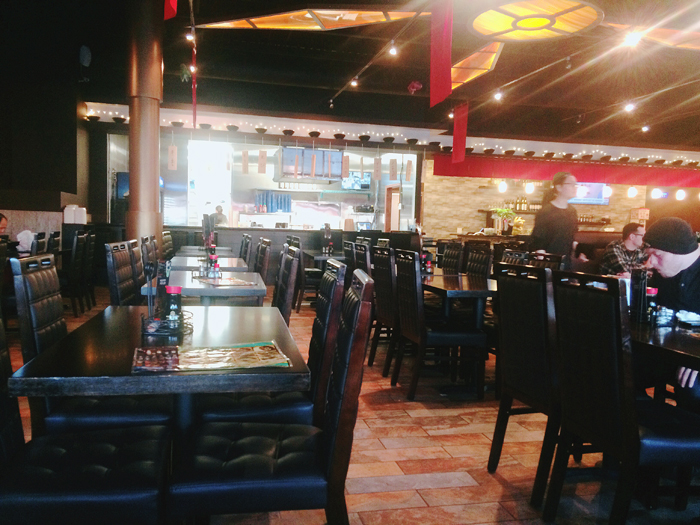 SOME OF THE BEST RAMEN
Ramen at Ichiddo involves more than it did in my college days (boiling hot water with a seasoning packet).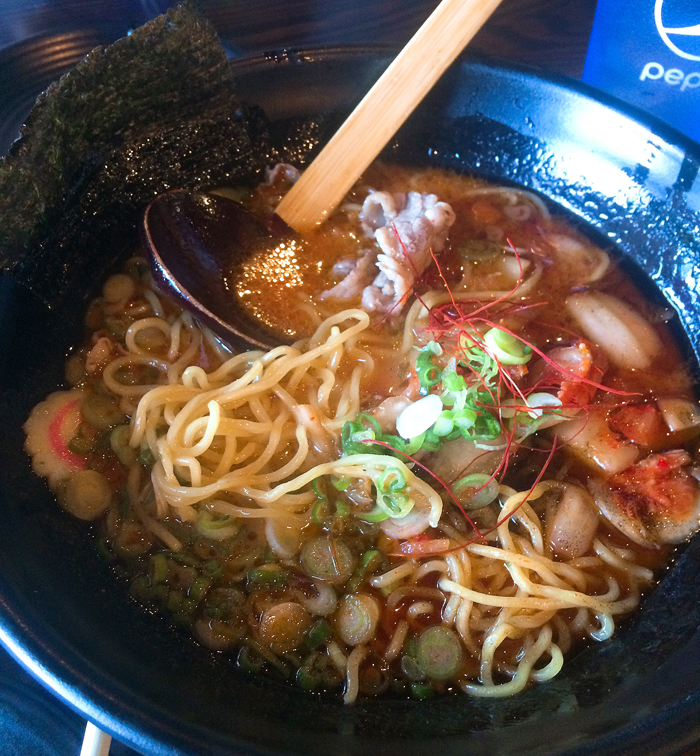 After my first visit back in November, I was hooked. Since then, I have been there at least 20 times and it still has not gotten old.
I am a huge fan of the Char Siu Ramen. It is full of tasty ingredients such as roasted pork belly, a half coked egg, bamboo shoot, fungus, and green onions all in a wonderful black garlic oil and soy sauce based broth. It is a flavor combination I can not live without… Spicy, earthy, umami, salt, sweet…all in perfect balance, and served fresh and hot.
If you're a Vegetarian, you'll love the Tofu App, (my mom's favorite) which she swears is the best in town. Her go to ramen is the Kimchi Ramen which she describes as just the right amount of heat layered with additional flavors of spice and vinegar.
MORE THAN RAMEN: SKEWERS + BUNS
In addition to Ramen, they have outstanding appetizers and a variety of other menu options including my favorite, the Char Siu Pork Bun, which is a doughy Japanese bun with a layer spicy mayo hugging a juicy pork loin. The first bite will enhance your taste buds to come back for more.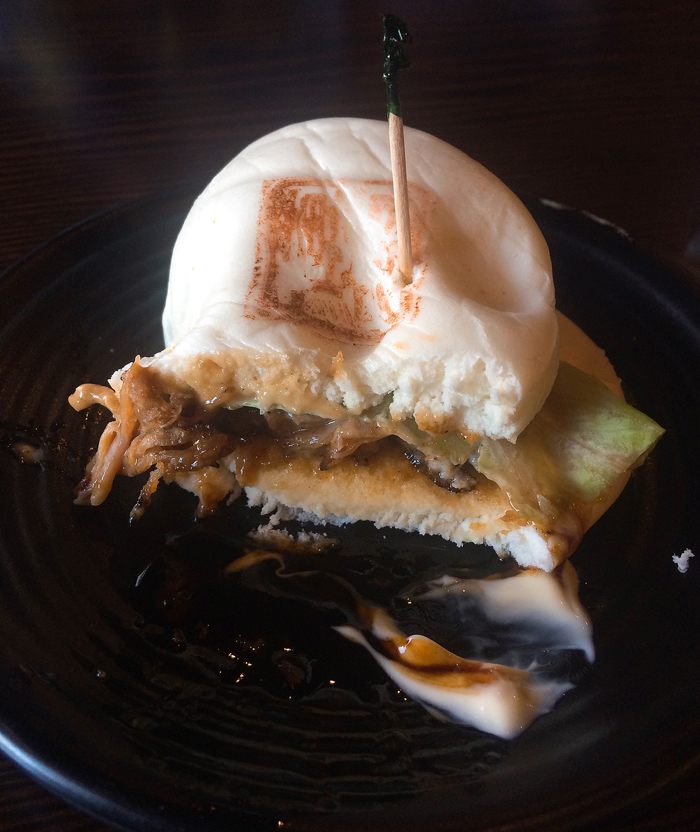 But really, feel free to check anything out! Sample the whole menu for $15; most items just $1-3.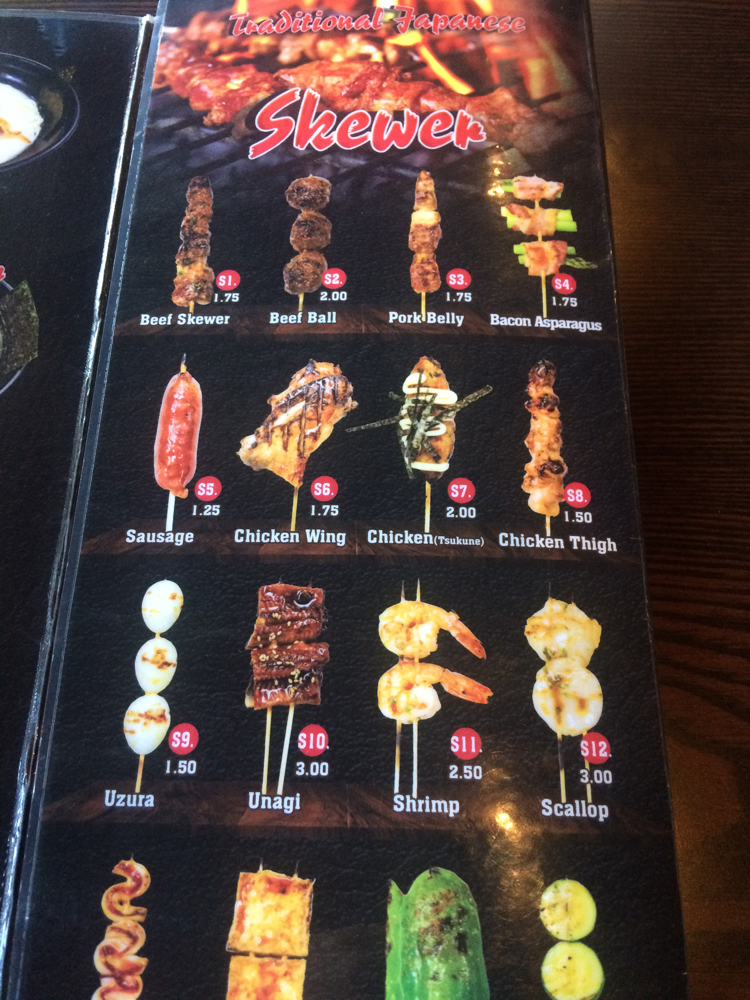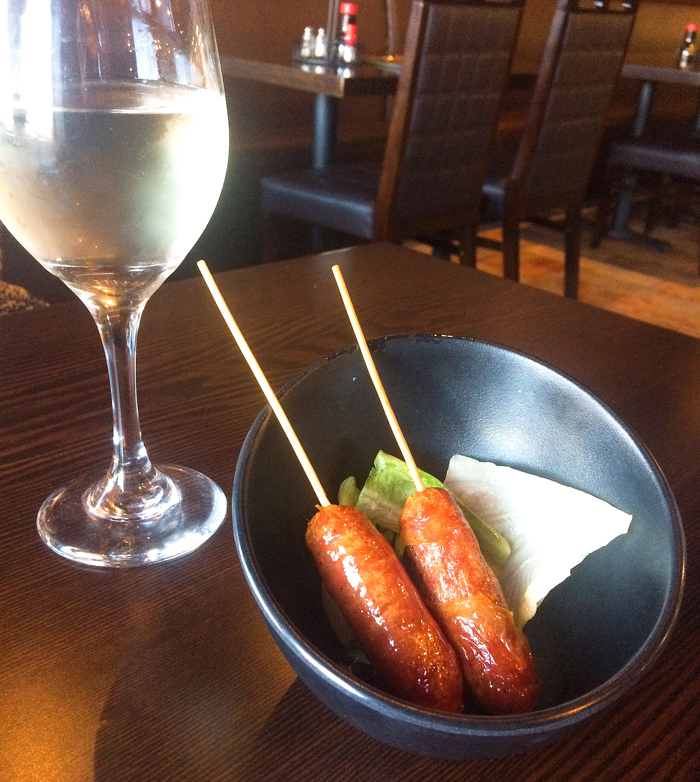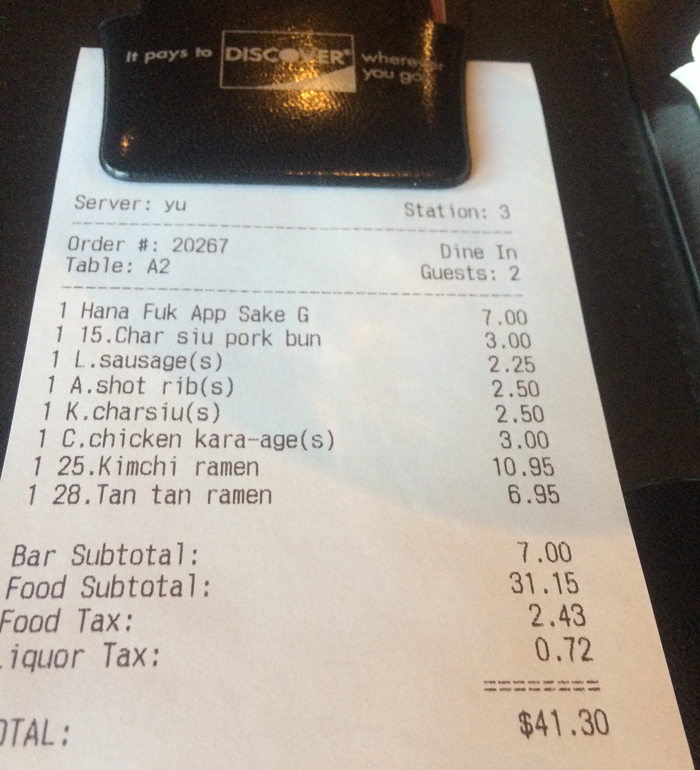 $1-3 Skewers...
PLUS a Happy Hour!
$2.50 Pork Bun


Open Kitchen
Easy to sample everything
Lesser-known. You're cool for knowing.
– Here's the Deal –
Underground Eat Street place for Authentic Japanese and a True Asian Experience.
---