Minnesota Super Bowl Events
By Matt Dowgwillo - Jan 24, 2018
Check out this list of awesome Super Bowl events.  I guess it's the NFL's way of saying "thanks" for the $500M, even if sponsors are paying.
VIEW ALL
There is certainly a lot going on, from the $700 "Taste of the NFL" event (if you ask me, Andrew Zimmern should pay us to hangout with him)…. to all sorts of great FREE Stuff.
Like the Polaris Upside Downtown, where snowmobile stuntmen and X Games winners will be hopefully not killing themselves.
FREE CONCERTS ON NICOLLET MALL
Pulling out all the stops, each night caters to a different audience and filled with both national and local stars.
Personal Picks? Monday 1/29 is the Prince Tribute, Wednesday is Mint Condition and more Prince.  Saturday Feb 3 is Soul Asylum/Suburbs.
** MAKE SURE TO DRESS WARM!
FRIDAY (Country Music) & SATURDAY (Hip Hop)
SUNDAY(Funk & Soul) / MONDAY (Prince Tribute)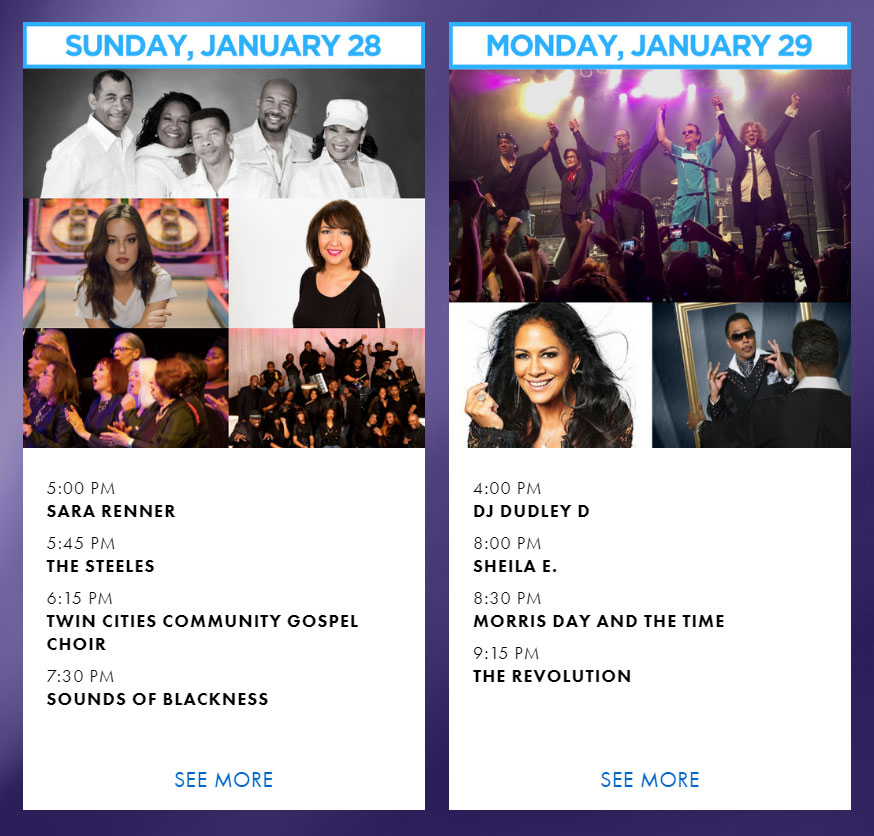 TUESDAY & WEDNESDAY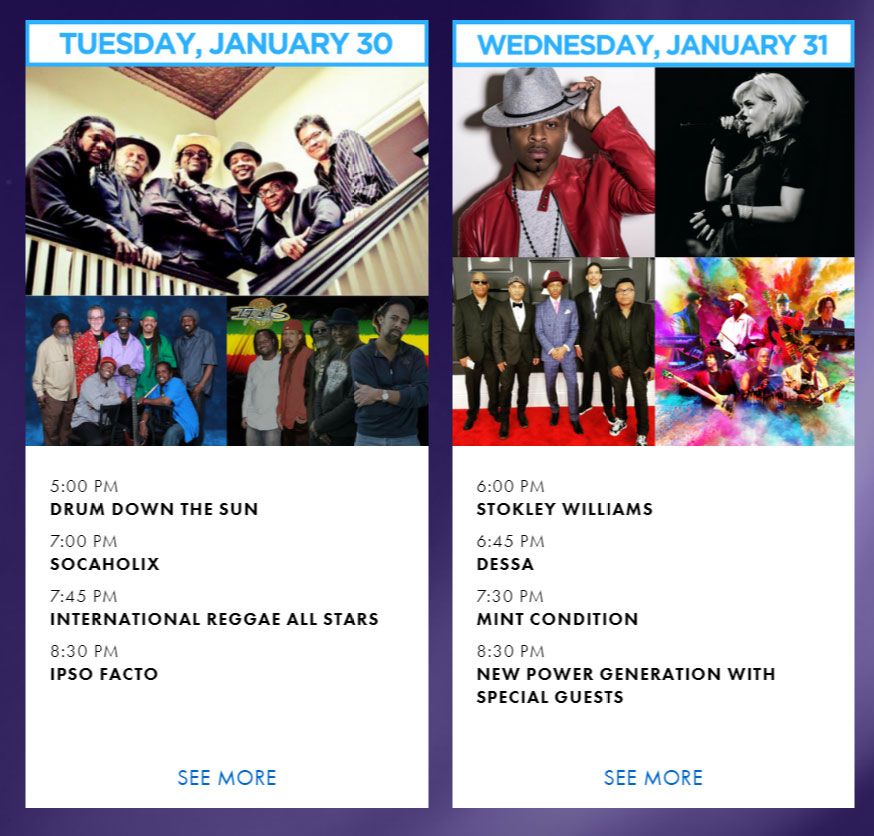 THURSDAY & FRIDAY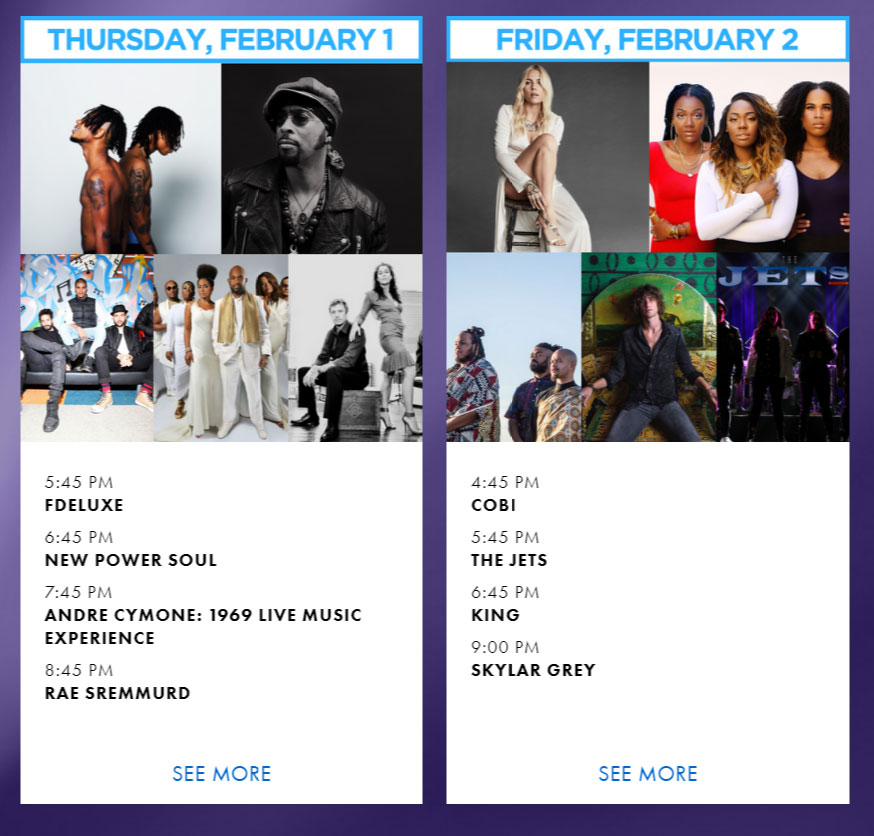 SATURDAY & SUNDAY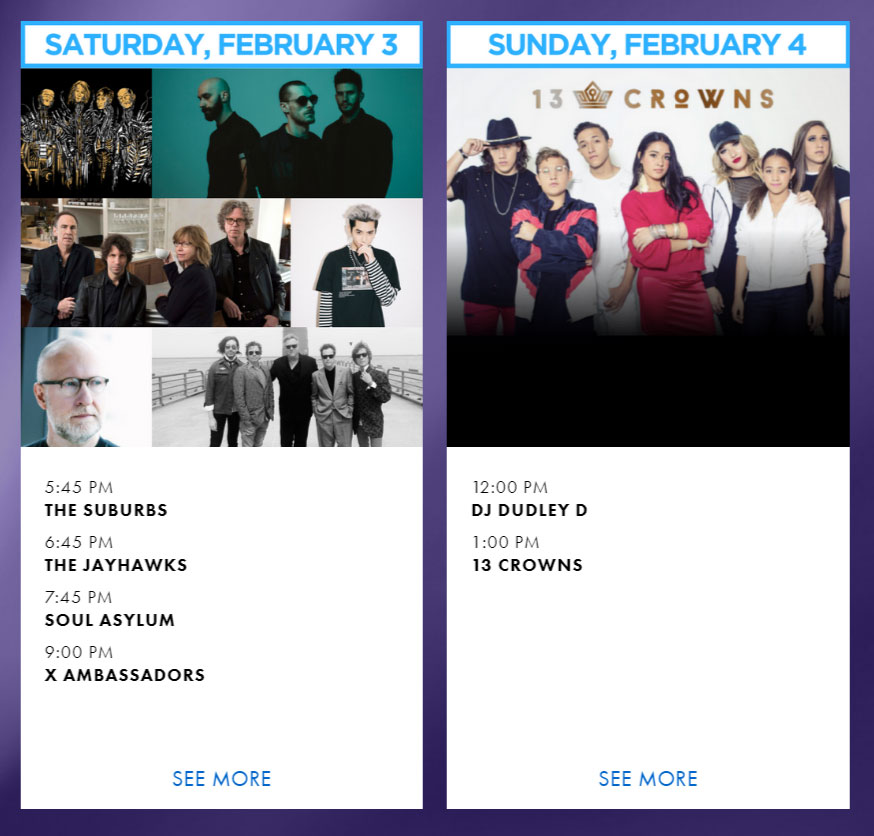 ---