The "NE IPA" is now an Official Style
– 3 Truly Amazing NE IPA's to Try –
By Matt Dowgwillo - Mar 20, 2018
Craft Beer is always evolving, and it's been amazing from our perspective here in Minnesota to be a major part of growing it.
Last week, 3 great Minnesota Breweries made the nation's top 50 list of craft breweries (by volume).
This week, I'm reading about all the new beer styles in the 2018 Brewers Association Beer Style Guidelines.
I guess it's not a fad anymore. It's official! "Juicy or Hazy Pale Ale," "Juicy or Hazy IPA" and "Juicy or Hazy Double IPA." These styles represent what some beer geeks and brewers popularly refer to as New England IPAs or Hazy IPAs.
If you're interested in learning more about (and trying one) this great style of beer here are some we'd recommend:
#1 = BLISSFUL IGNORANCE DOUBLE IPA
LUPULIN BREWERY, BIG LAKE MN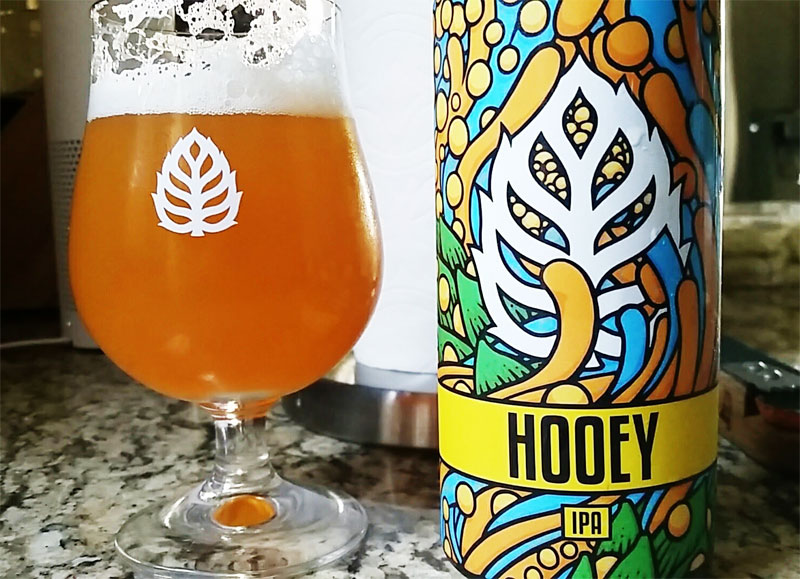 This is by far my favorite in a line-up of very high-quality beers some MN Breweries are putting together.
Lupulin Brewery is a hop-forward brewery. They use a dry-hopping technique and pure lupulin powder, leaving the beer unfiltered to achieve
"The Blissful Ignorance is the 1st true NE IPA brewed in Minnesota." – Jeff Z. Owner.
*Note: The Blissful is a DOUBLE IPA, and clocks a whopping 9% ABV, so if you want something a little lighter, I'd try the Hooey (which is almost as good and only 6.2%)
---
#2 = DREAMYARD NE IPA
MODIST BREWING, MINNEAPOLIS NORTH LOOP
A close 2nd in my book is the Modist Dream Yard. Their version of the new NE IPA style clocks in at 7.2% ABV. It's a touch fruity and sweeter, but also smoother than the Lupulin Blissful.
Actually, it's really easy drinking despite the huge amount of hops and at 7.2% it's almost dangerously smooth, so enjoy!
---
#3 = TERROR BEAR
INSIGHT BREWING, MINNEAPOLIS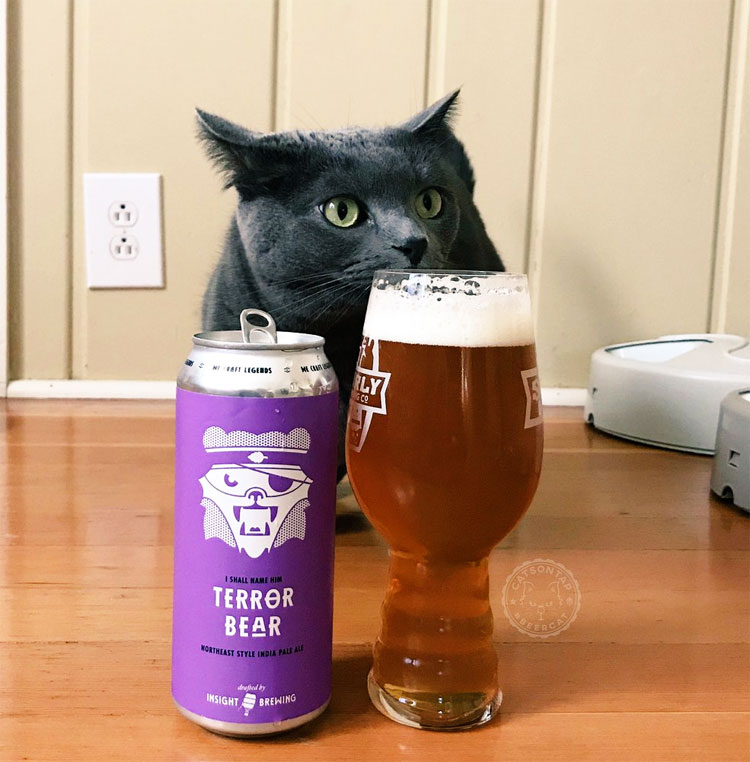 The Terror Bear is also 1 of my favorite NE Style IPA's made in Minnesota.  It's got a little more tropical hoppy bitterness than the other 2, but is just as smooth and easy drinking.
Just like the others, it's a stiff 7.5% so it's sure to make happy hour a doozy. The only real bummer is it's a seasonal, so you'll have to be on the look out and make sure to try it this fall.
Read more
'Juicy or Hazy' Ales Debut in BA Beer Style Guide, Representing New England IPAs
---