Piff's Fall Festival Block Party 2017
By Jack Sussman - Sep 12, 2017
On September 16th, Piff Minneapolis will be hosting their second annual Fall Festival block party from 2-8pm in the heart of Dinkytown at 1600 Como Ave SE, in front of the urban boutique.
The all ages event will be equipped with a 21+ Beer Garden, a variety of food, along with vendors including Marena, PIFF, Thrifty Hipster, Go 95 and more. Live music will be occurring while Life Time fitness offers special classes beginning at 3:00 PM ranging from flow yoga to warrior sculpt. Availability is limited so arriving on time is crucial to get a spot for the Life Time activities.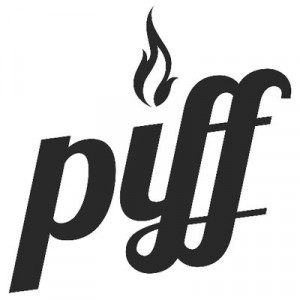 This year the Fall festival will be raising funds for Perspective Inc Foundation, a 41 year old multi service agency addressing our society most pressing issues — homelessness, poverty, addiction, mental illness, poor nutrition, and lack of access to services.
Visit the Piff Fall Festival block party to rejoice and celebrate the upcoming beautiful Minnesota foliage with friends while supporting an important cause.
Written By
---