Feasting at the Saint Paul Saint's: Best Food Deals
By Jack Sussman - Jul 14, 2017
Wondering what to eat at a Saints game?
We actually found a lot of great food items at CHS Field compared to the old Midway Stadium.  The St. Paul Saints have chosen to go gourmet…
So, we brought a few of our people out to opening day to check out all the best foods (and best deals) when you find yourself hungry at a Saints game.
#1 Favorite: Meat Plate at The Carvery
Cost:  (with 2 sides) $12 / $15 with 12oz Beer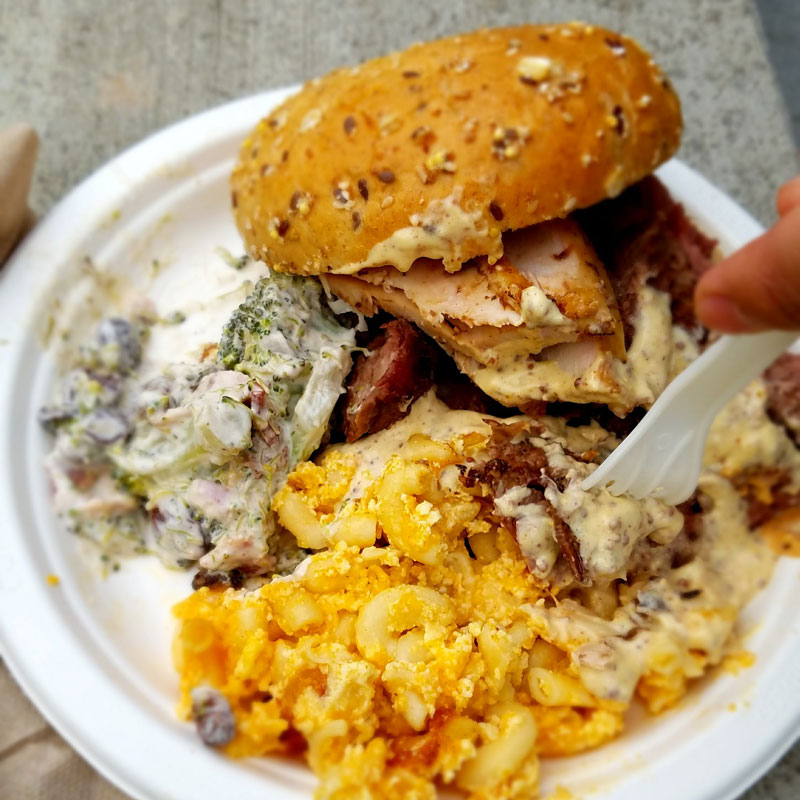 Favorite, because it was a great deal, great quality, and mostly, we were hungry, and this plate was enough to feed 2.
I was actually blown away with how good this meal was. Pretty gourmet for a baseball game! The plate features a giant, approx 1/2 lb of fresh roasted meats, and served with a generous portion of 2 side selections.
The best part is you can sample the meat before your order, and the sides/meats change each game.
#2 Favorite: Donut Dog
Cost: 6$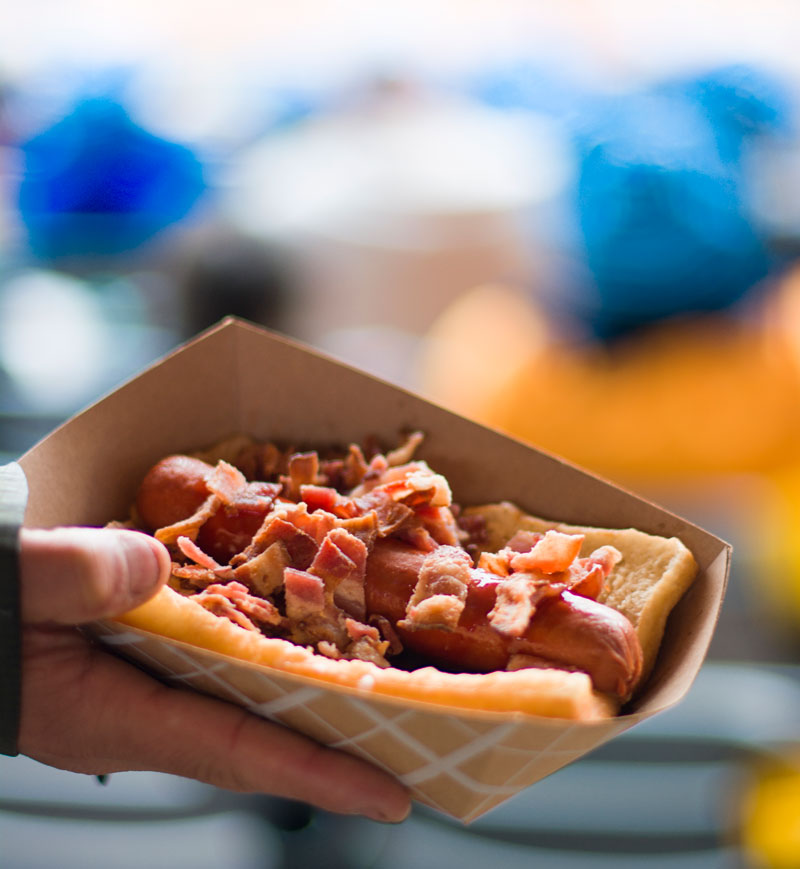 A glazed long john split with the hot dog covered in strawberry sauce and bacon bits. Crazy right? I was skeptical at first but who would of thought that each bite left me in pure bliss. Make sure to have a napkin handy while chowing down on this dog. You will have to try this one for the experience.
#3 Favorite: Thelma's Ice Cream Sandwich
Cost: 5$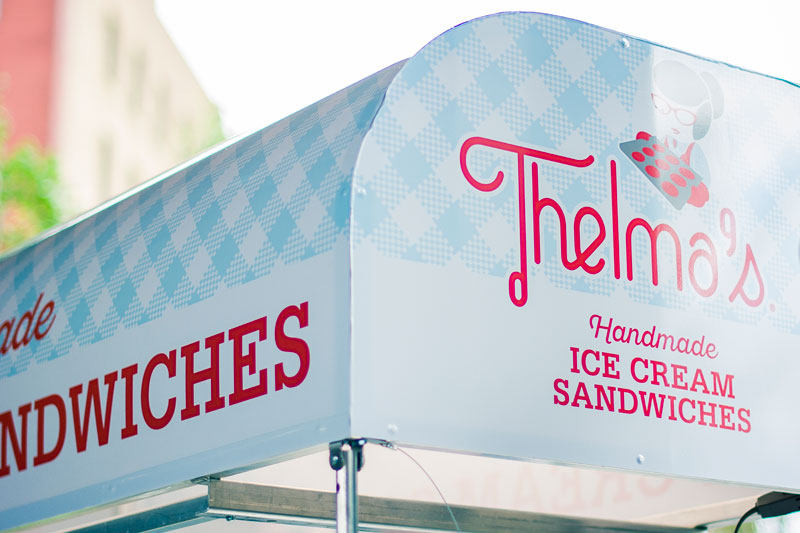 I had the Snicker Doodle sandwich. The cookie part was perfectly soft with the Vanilla ice cream being super tasty. This was one of the easier things to enjoy on the go. Great for a hot day at the ball park!

Other Great CHS Field Grubbin'
Great Deal: $3 Hot Dog
Delicious Meal: $Fish'n'Chips
Interesting Meal: Cheese Curd Kabob

$3 Hot Dogs
$5 Ice cream (and giant)
Meat Plate feeds 2 for $11


No hip features added.
– Here's the Deal –
CHS Stadium's food is just as good as the Twins, but better, and costs 50% less!
---