Throwback Fest Tribute Show Block Party
By Matt Dowgwillo - Jun 2, 2017
You know how we know summer is here?
Today is reaching 90 degrees, and the summer festivals begin, big time!
First up, it's Sociable Cider, who's parking lot for summer festivals is without equal.  In 2016, they started a summer block party concert series featuring some HUGE acts over 3 events (in addition to their NE Brewers' Block Party).
In 2017 they're kicking off summer concerts with a full day of music at their 1st Annual "Throwback Festival".
I personally love the concept; a full day of covers from times America was Great Again:P
Music we all know and love, like Elvis, Tom Petty, Johnny Cash, and Prince. View more info on the Facebook link.
–THRIFTY TIP– If you're going to be there all day, get a VIP Pass. For just $40, it includes All-u-can-drink cider and some food!
THROWBACK FEST
@ SOCIABLE CIDER WERKS
SUN, JUNE 4 @2PM | FREE!
RSVP (FOR FREE BEER!)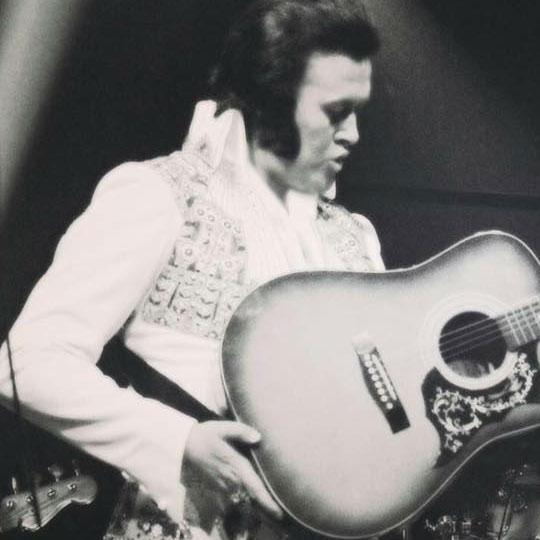 – Here's the Deal –
A great party on a Sunday with covers, cider, and hopefully short shorts!
---